Hire the Studio.
A stone's throw from Richmond Park in Kingston Upon Thames..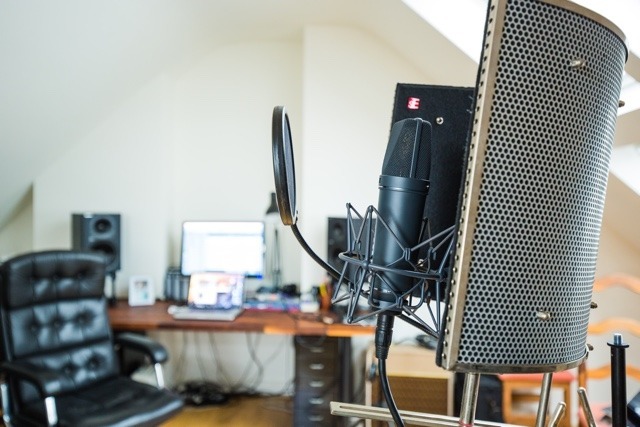 The project studio specialises in recording vocals, acoustic instruments and electric guitars to the highest quality. The 30 square metre attic room provides a light, relaxing, creative space, ideal for songwriters. All my amps are available and some of my guitars.
Apart from engineering your session, I can offer creative advice (being a teacher on the Songwriting BA at ICMP in Kilburn) and my services as a studio guitarist.